IGLESIA DE SCIENTOLOGY DE ORANGE COUNTY
La sede de la Iglesia es un edificio histórico restaurado y registrado nacionalmente, ubicado en el centro de Santa Ana.
EVENTO DE LA GRAN INAUGURACIÓN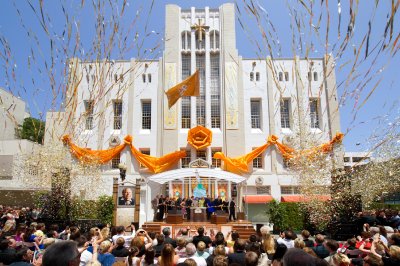 Orange County Welcomes Church of Scientology to Historic Home
AVERIGUA MÁS
VIDEOS
FOTOS
SITIO WEB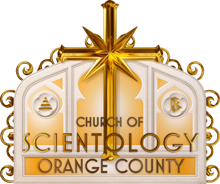 Aprende más sobre Iglesia de Scientology de Orange County, su Calendario de Eventos, Servicio Dominical, Librería y más. Todos son bienvenidos.
Ir a 
www.scientology-orangecounty.org
MAPA
UBICACIÓN
Dirección:
505 North Sycamore Street
Santa Ana, CA 92701
Estados Unidos

Teléfono: (714) 544-5491
HORARIO
HORAS
Abierto todos los días
Lun
–
Vie
9:00 a. m.–10:00 p. m.
Sáb
–
Dom
9:00 a. m.–6:00 p. m.